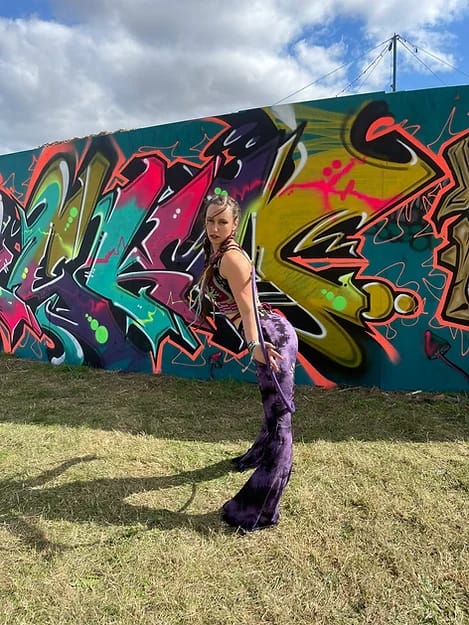 We've had quite a year throughout 2022! With a number of collaborations teaming up with various contrasting media artists and new product drops. Each of these came with their own unique, personalised products and organised photography shoots. We like to get a range of models involved for organised shoots, so please reach out if this […]
You can find us at various events throughout the festival season, these are amazing chances to view products in person, come over and chill!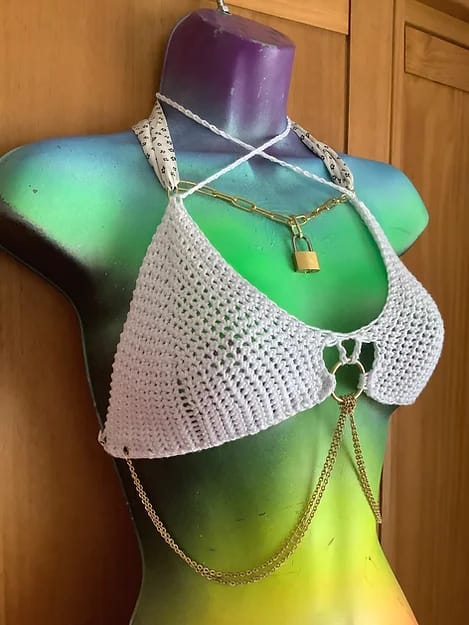 Welcome to RainbowPot! We are always coming out with new designs and drops of your favourite products, stay up to date through our socials for announcements.